So, you're wondering who the func. we are…
func. is a proudly Australian company that's delighted to bring our award-winning products to the world.
As part of our exciting expansion, all of our products are now designed and manufactured by our func.-tastic team in the US. So we're just hours away from your next project!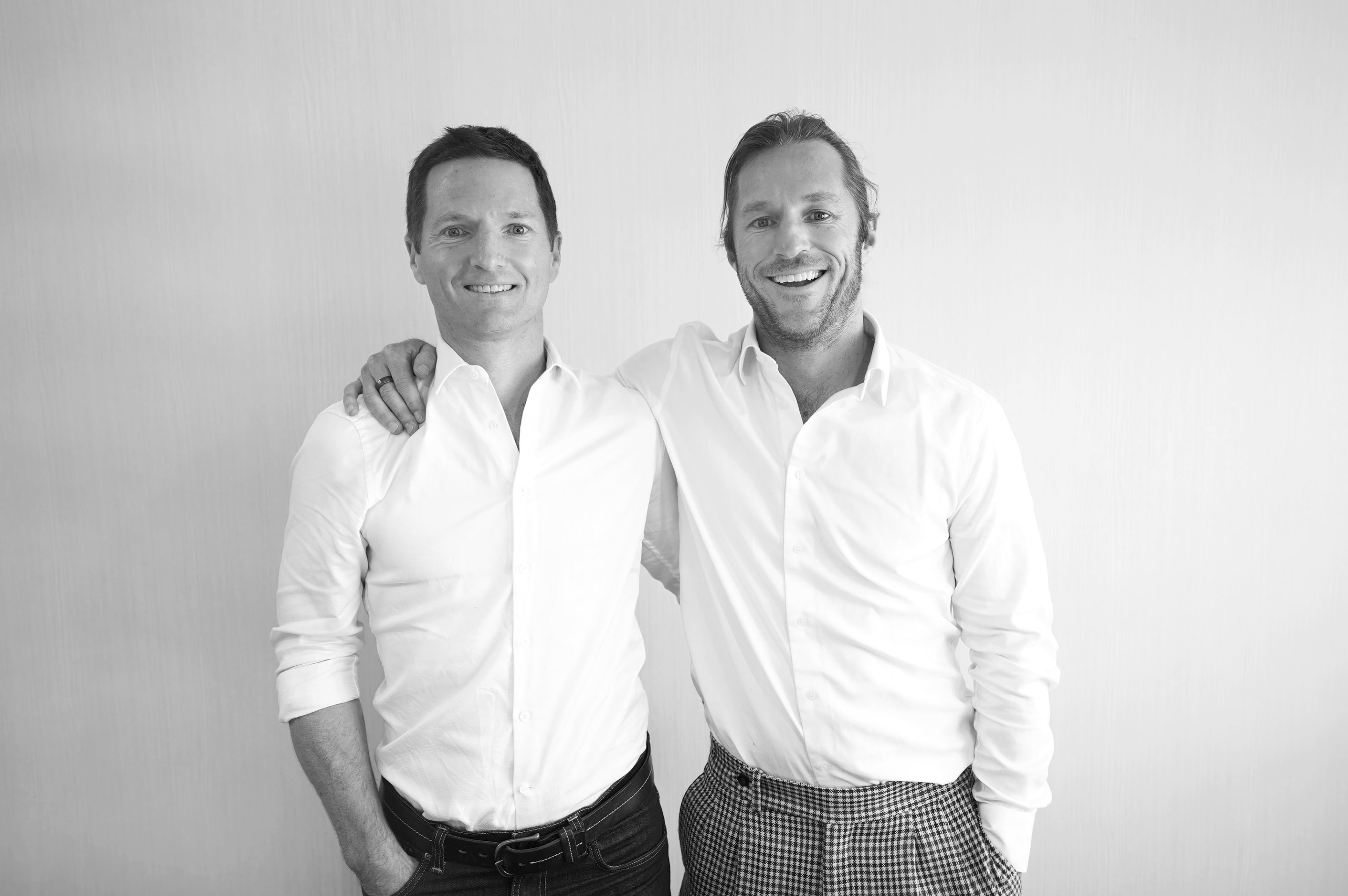 John's grandsons, JJ (left) and Angus (right)
Part of the family
While we might be new in your neighbourhood, func.'s  parent company the Baresque Group, has been a leading provider of wallcoverings, fabrics, acoustics and commercial furniture for Australia's most prestigious commercial design projects for over 47 years.

What began as a family business has grown into a global company – now run by the founder's grandsons.

The secret of our success? Well, it's not so secret. You'll immediately see the superb quality of each piece in our range, and experience our never-failing 'nothing's-too-much trouble', 'can-do' customer service.

For us, it's all about providing you with superb quality, sustainably produced, creatively satisfying products that suit your needs, your space and your budget.

That's how we've earned our reputation for integrity, service and purpose-driven success. And we aim to keep it.

Find out more about Baresque Group brands including:
Baresque: Quality materials for beautiful spaces
Zintra: Design-driven acoustics
Botton + Gardiner: Next level site furnishings